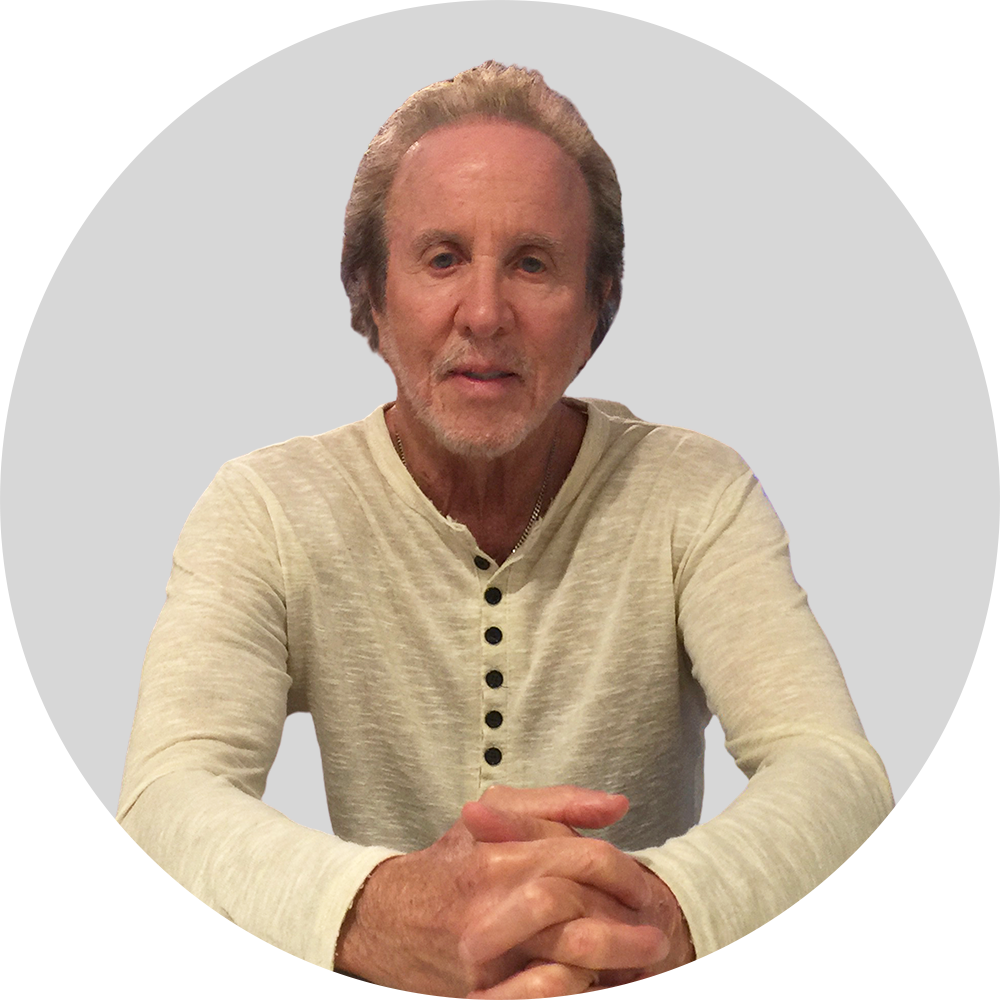 ---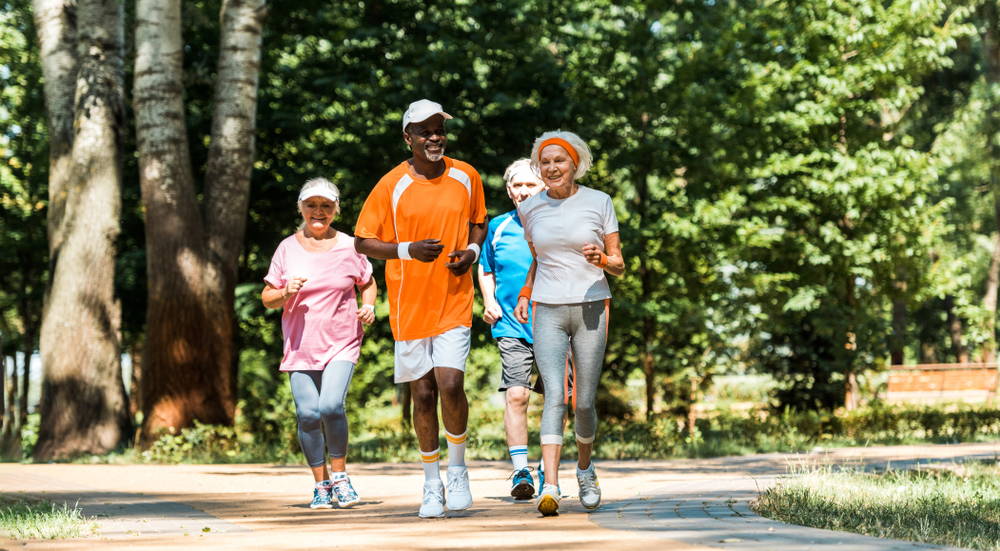 ---
SUPPORT HEALTHY BLOOD PRESSURE
NATURALLY, WITH NO SIDE EFFECTS
---
My name is Jules Robert, as a former EMT and nutrition enthusiast, I understand how taking care of your health is so important. I have always eaten healthy food and exercise on a regular basis since I was 17 years old. At the age of 35, I started experiencing severe headaches, I went to my Doctor for a complete physical. To my surprise, he told me the only thing wrong was elevated blood pressure. My Doctor told me High Blood Pressure is the leading cause of heart attack and stroke, known as the silent killer. In my case, I was lucky because I had symptoms. He put me on blood pressure medication which actually made me feel worse. I was dizzy, coughing, tired, and still had headaches. I tried four different medications and every single one had harsh side effects. I had to stop, I knew there had to be natural alternatives out there that could do the same thing as the medications, without side effects.
I discovered there are many natural supplements that can support healthy blood pressure. The only issue was to find the correct ingredients and in the right amounts that would work. After 8 months of trying different supplements, I finally found four that really worked for me.
I started feeling great. My blood pressure was normal, I had my energy back and no headaches. Problem was, I was spending about $150 each month on these supplements.That's when I found a certified Lab that put these four effective ingredients into a natural vegetarian capsule.
To my surprise, I never realized how many people had high blood pressure and could not take the medication because of the side effects. Two of my good friends in their mid-forties had high blood pressure levels and could not take the medication. I let them try my veggie caps and they told me it really helped get their blood pressure under control. They told people at work about my formula and I actually gave out over 100 bottles. It worked for the majority of people that tried it.
The rest is history, we called it PD120 and offered it to the public. Today we have thousands of people taking PD120 on a regular basis, and it works for them! 
We back up our product with a 100% satisfaction guarantee.
---
PD120 WORKS NATURALLY
WATCH OUR VIDEO
---
---
---
WHAT OUR CUSTOMERS ARE SAYING ABOUT PD120
---
"Life Changing.
Nothing worked as well as this product regarding my blood pressure."
Cary Lewis
"I haven't had my blood pressure tested yet. I have noticed my blood oxygen percent has risen 2-3%, I'm feeling less stress and a little more energized."
Paul Fox
"Effective. This product is not exposed as it should. It worked like it was advertised and looking into buy a back up treatment plus the preventative one. Thank you."
Daisy
YOU HAVE NOTHING TO LOSE BUT YOUR HIGH BLOOD PRESSURE
If you are not satisfied with our product for any reason, please return for a full refund. 
---