PD120® Blood Pressure Natural Supplement
i wish it was the same
i have been taking PD120 for almost three years and it was great, it didn't make me sick like the prescriptions, but the new powder capsules are not as effective. I wish it was as good as the gel capsules. i really need the positive effect the old product gave me.
I feel so good taking this meds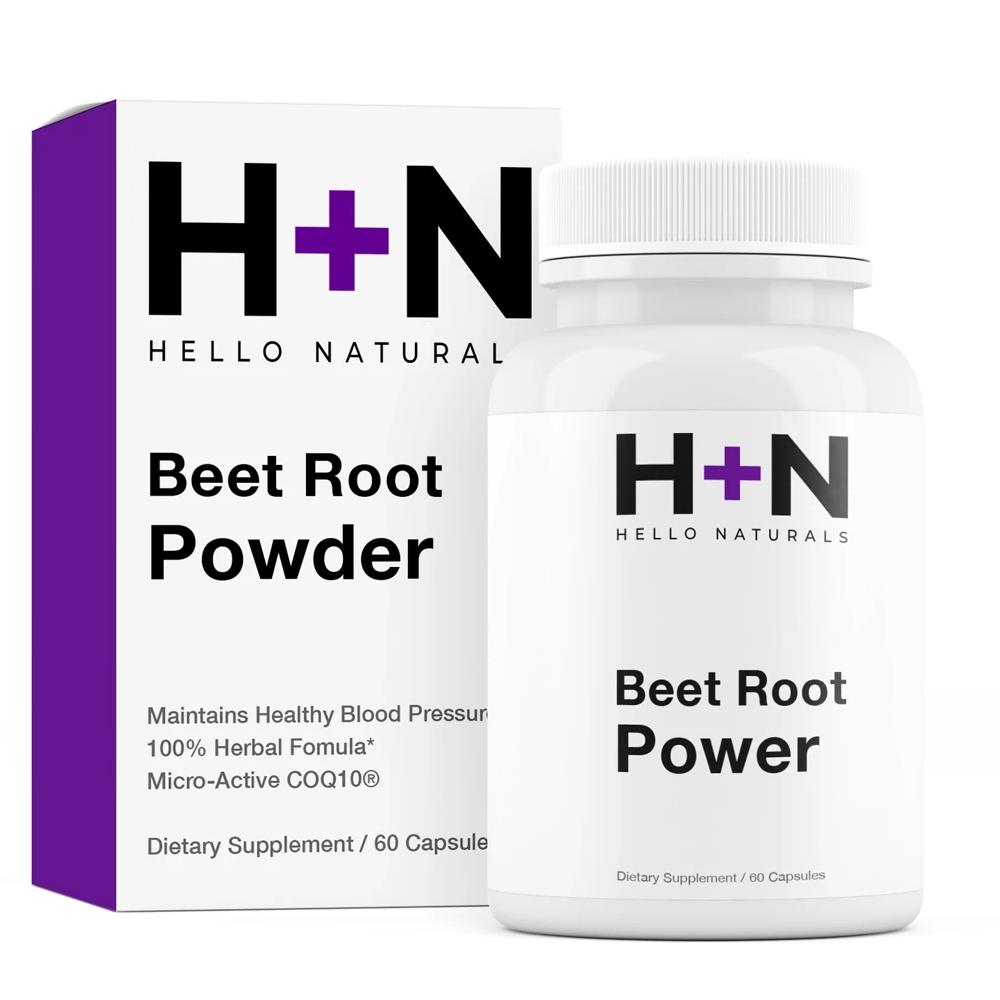 Energy, Stamina, Performance, Anti-Inflammatory, Digestive Function, Immune Booster, Blood Pressure Support, Non-GMO
Benefits of Beet Root Powder Supplements:
Despite its numerous health benefits, beets are extremely high in sugar making them less desirable to consume in its raw form on a daily basis.
Fermenting beets doubles its nitrate content while completely eliminating sugar content. This makes it optimal for people wanting to benefit from beets in a more efficient manner without worrying about sugar intake.
Our revolutionary fermentation process enhances the health benefits of beets. We choose the most wholesome beet roots which then undergoes our 2-step fermentation process. The beets are then left out to oxidize, crushed into powder form and encapsulated. Safety measures are applied to fully comply with GMP regulations. With our product, you are guaranteed to have the freshest organic beets in capsule form.
Our beet pills are manufactured in a GMP certified facility, as well as FDA registered facility. It is gluten-free, non GMO and vegan. We use all natural ingredients with minimal processing. Other brands of beet pills use extracts or concentrates so not all of the nutrients are retained in the product. Obtaining the most natural sources of superfoods with minimal amount of processing is our top priority. The proof is in our product.
To prove how confident we are in our product, we will gladly refund your money within 30 days, if you are not completely satisfied with our product.