Please stop sending your product to me at this time. I will let you know when I need more.
nothing
I have taken as suggested with no results.
Hello Lutz, I'm sorry you are not getting good results with PD120. May I ask how many are you taking? Many of our customers find they do the best by taking two vege caps in the morning and one or two more with dinner. Take your blood pressure in the afternoon, if it spikes, then you need the one or two more. Many people with chronic high blood pressure just need to take a higher dosage. You can take up to six a day safely. Please keep in touch and let us know how you are doing. If PD120 dose not work for you, please contact us for a refund. 1800-294-6816 Thank you and Good health Lori S.
It Really Works
My blood pressure was reading 150/95. Once taking PD120 my BP is in the normal 118/77 range. I take 2 pills every morning. I will continue to take these over meds any day.
Thanks for the great review Cheryl...! We really appreciate you taking the time and letting us know PD120 is working so well for you. Lori S.
Blood pressure
It does everything it said it would do, keep my BP under control and when I mean under control I mean 124/73
Awesome numbers Richard...! Thanks for the great review. Lori S.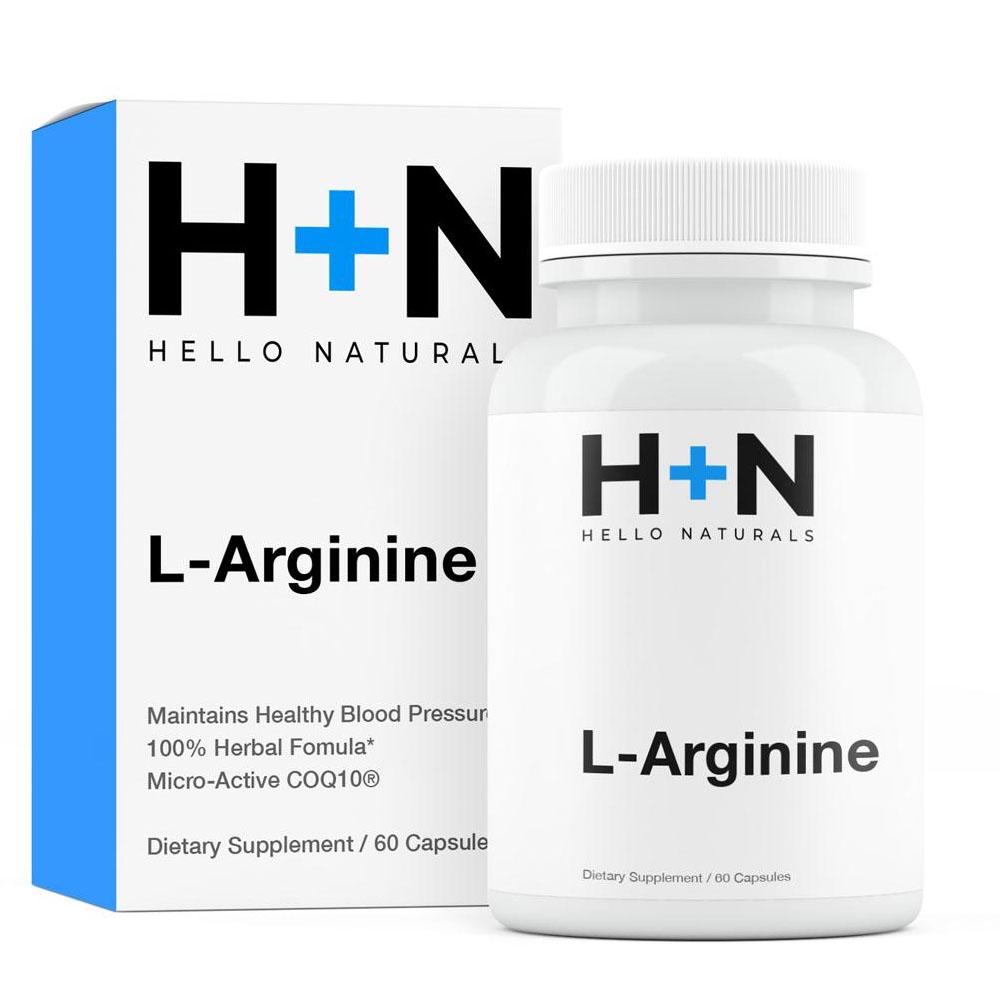 Pharmaceutical grade,Supports cardiovascular system*,Supports healthy blood circulations*,Supports positive benefits on athletic performance*,Supports immune system*
SAFELY SUPPORTS HEALTHY LIFESTYLE & LEAN MUSCLE – L Arginine is an essential amino acid that converts into Nitric Oxide, thereby helping to promote healthy circulation. Often used as a sports nutrition supplement, Nitric Oxide supplementation will help promote blood flow, which means more oxygen reaches your muscle, brain, heart, lungs and other organs. More blood flow to your muscle means more muscle gains and vascularity, leaving you looking your best.
SUPPORTS BIGGER PUMPS, PERFORMANCE, VASCULARITY AND GAINS – Arginine supports energy levels and lean muscle. In addition to promoting blood flow, Arginine is also well known for energy production - perfect for weightlifters, athletes, runners and everyday active people.
MOST RELIABLE - Our formula contains NO preservatives, chemicals, artificial ingredients or sugars so you can trust that you are using an all-natural supplement and you'll love the natural increase in energy & focus without the jitters! It also undergoes a stringent process of third party testing and documentation to ensure each bottle has exactly what it says it has.