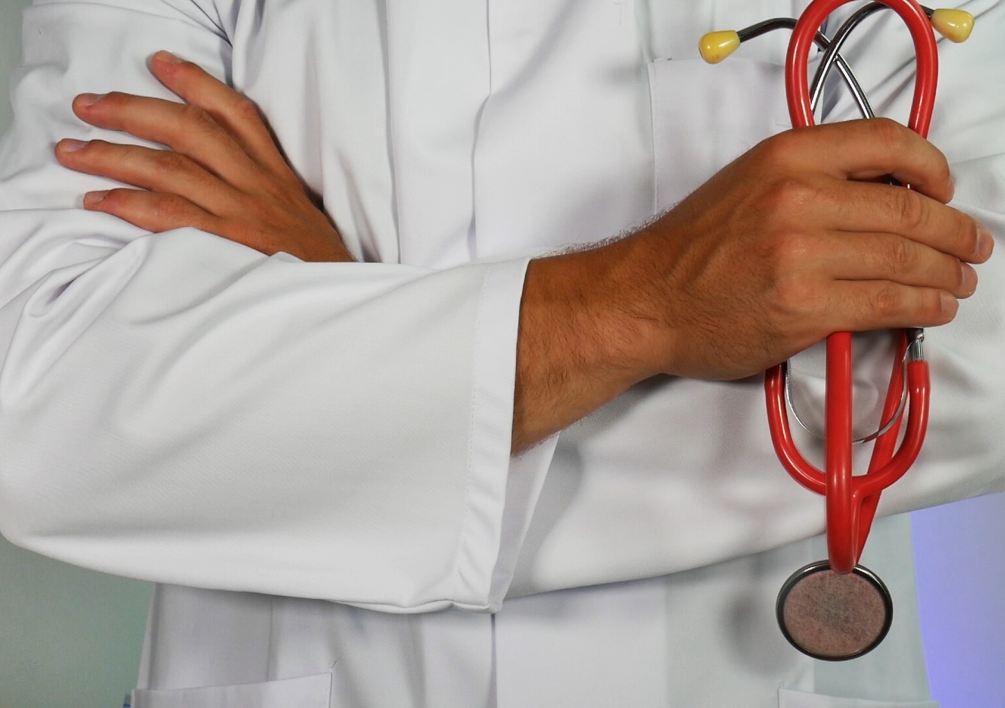 Reducing Heart Disease by Lowering Blood Pressure
Lowering blood pressure in elderly people is very important because of the high risk of heart disease and stroke that can result from high blood pressure. Due to the potentially deadly consequences, intensive high blood pressure therapies can cut the risk without putting elderly adults in a situation that could increase the risk for falls.
Unfortunately, antihypertensive medications have been tied to an increase in falls in the elderly. A research study that was funded by the National Institute on Aging in 2014 backed up this observation, finding that the elderly were more susceptible to hip fracture and head injury resulting from falls while taking the medications.
Nonetheless, it is important for blood pressure to be lowered because of the high risk of heart disease. As it stands, 75 percent of people older than 75 are suffering from high blood pressure, making it the leading cause of death and disability. However, there is an issue with the current guidelines because they have been inconsistent when recommending a target systolic blood pressure in older people.
What Is Systolic Blood Pressure?
The top number in your blood pressure reading reflects your systolic blood pressure. The reading reflects the pressure in the arteries when the heart muscle contracts. More attention is given to the systolic blood pressure number than the diastolic blood pressure (bottom number). This is because a higher top number puts a person at a higher risk of cardiovascular disease, especially in individuals 50 years of age and older.
If just the systolic blood pressure number is too high, it is enough to make a hypertension diagnosis. The reason is that the odds of death from stroke and heart disease double with every 20 mmHg of systolic blood pressure. This is why there is an optimal number.
When a person has a blood pressure reading of 120/80, it is considered normal. If the top number ranges from 120 to 139 and the bottom number 80 to 89, it is considered prehypertension. Hypertension stage 1 is when the number is 140 to 159 systolic and 90 to 99 diastolic. Hypertension stage 2 is when the number is higher than 160/100. A person is in a hypertensive crisis when the number is greater than 180/110.
Lowering Systolic Blood Pressure
The Systolic Blood Pressure Intervention Trial was conducted by the National Institute of Health, which published its results in the Journal of the American Medical Association. This study found that achieving a systolic pressure of 120 mmHg instead of 140 mmHg in people 75 years of age and older reduced cardiovascular issues by nearly a third.
This was a significant finding since it has been difficult to find a healthy systolic blood pressure for individuals in this age group. To hit the target of 120 mmHg, hypertension medication must be adjusted. It is good to adjust lifestyle, as well, so medical intervention can be kept to a minimum, especially with antihypertensive medications contributing to the frequency of falls.
By targeting 120 mmHg, the risk of death could be cut by a quarter.
The lead author of the NIH study, Jeff Williamson, M.D., stated that some of the most medically vulnerable people in a community suffer from complications stemming from hypertension, but targeting a more intensive lowering of blood pressure could help them, and it is safe to take this approach.
Williamson further stated that when looking at elderly people who have been in the hospital the same year that they became disabled or had to go into a nursing home, around half the time, the hospital visits and the diagnoses are the result of high blood pressure complications. These complications involve stroke, heart attack, and heart failure.
There were 2,636 participants in the study that were randomly given a standard systolic blood pressure target of 140 mmHg and an intensive target of 120 mmHg. None of the participants were suffering from heart failure or diabetes.
When the study began, people had their blood pressure measured three times in a silent room. They then were asked questions about how frail they were and took a walking test to determine their gait speed.
Every three months, their blood pressure was checked and the medication adjusted to achieve the target that they were assigned. Some subjects required adjustment more than others did.
The groups were tested for eight potential blood pressure issues. These issues included fainting, acute kidney injury, hospitalizations, and falls.
The researchers didn't identify any differences between the groups in these areas. In fact, the individuals in the lower blood pressure group needed more medication to reach the targeted systolic blood pressure. More medication poses its own set of risks.
It is expected that the findings will have a major impact on the future of treating high blood pressure in elderly adults due to the high occurrence in this age group. The complications stemming from high blood pressure have serious consequences. For instance, there is a serious impact on elderly people's independence. Health problems can render them reliant on others from day to day.
Helping the Elderly Maintain Independence
In the NIH study, most of the medications that were used were relatively inexpensive because they were generic versions of name brands. Lower-cost medications can help elderly people continue to live independently in their homes due to a lower out-of-pocket cost. If they can avoid the conditions that stem from high blood pressure, they can delay or eliminate the need to be placed under the care of an institution. Avoiding institutionalized living can improve the quality of life and help elderly people maintain their dignity via self-sufficiency.
By encouraging independence, seniors can have a much better quality of life. They can stay in their homes and continue enjoying the things they like to do. They also get to enjoy their families when they wish. Even if some in-home care is required, by ensuring blood pressure is under control and that fall hazards are reduced, an elderly person can continue to remain independent for as long as possible.