natural 1 day treatment, enzymatic formula dissolves shells of lice & nits.
Used by professional lice pickers.
Made in a USA certified lab.
Featured product
THIS IS WHAT YOU NEED TO BE LICE FREE IN 1 DAY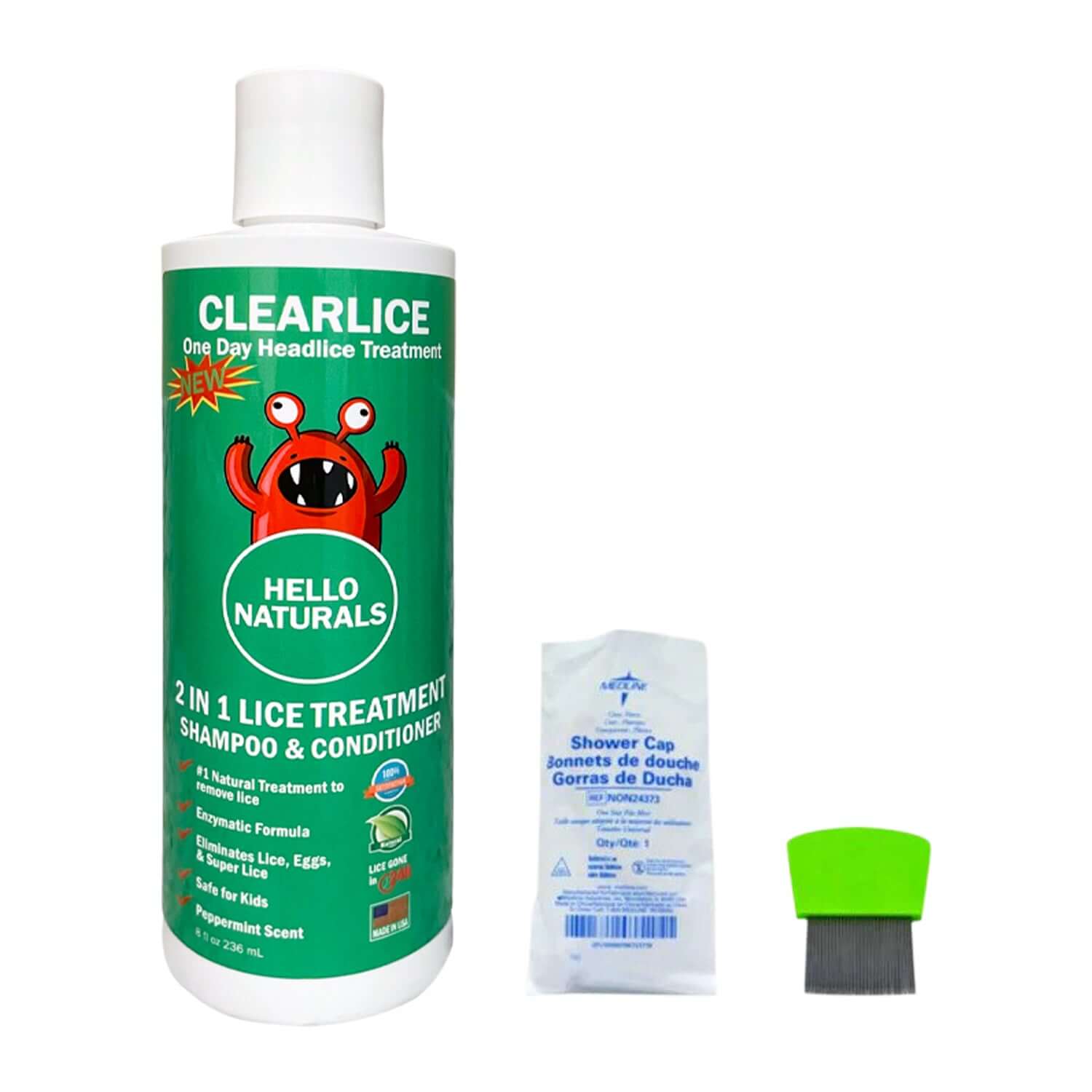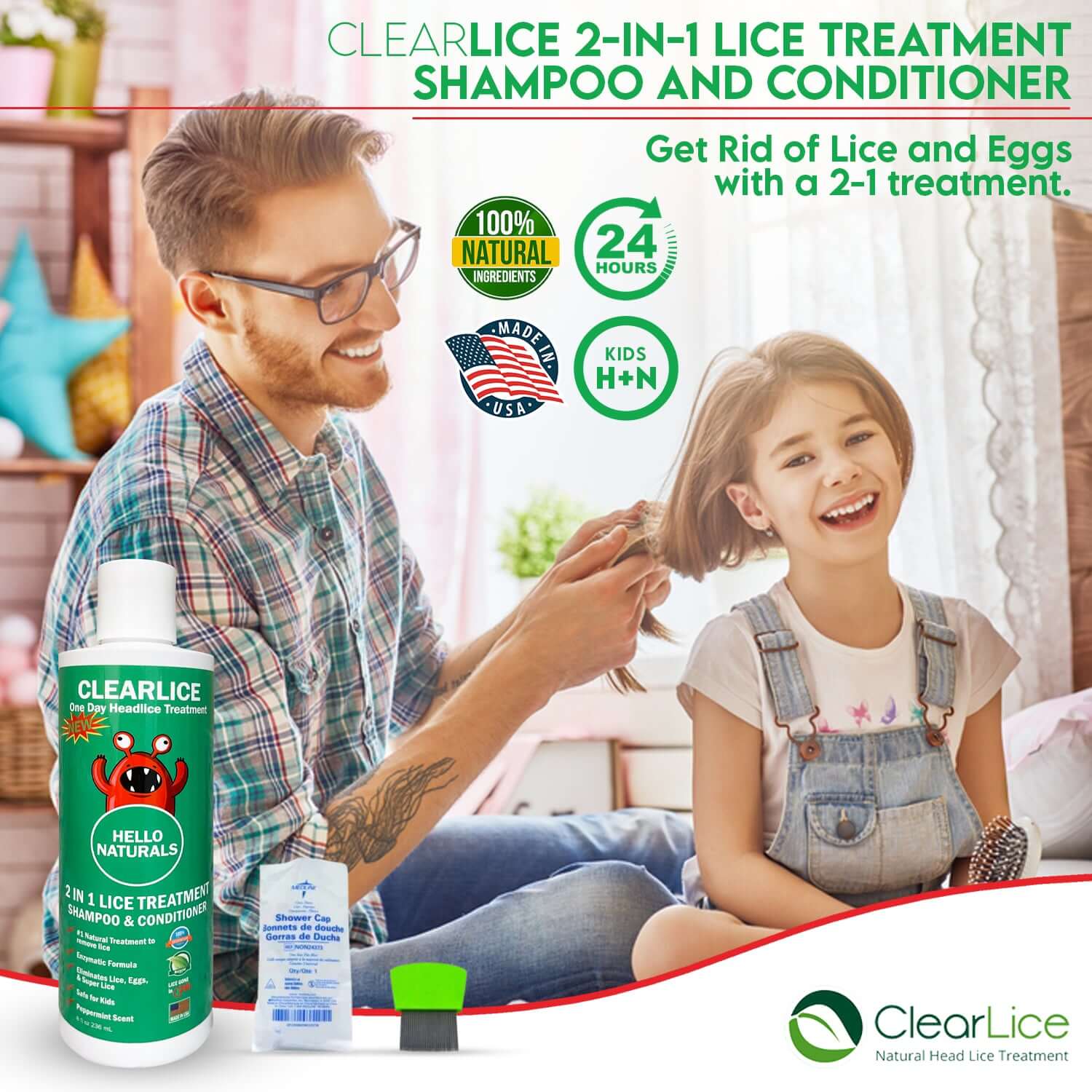 ---
Meet the one-day natural solution for lice, super lice, and nits!  Shampoo and Conditioner in one bottle. Made with enzymes that dissolve the shells of Lice and knits. ClearLice not only eliminates lice but also leaves your hair nourished, healthy and smelling like fresh peppermint. Be lice free in just one day. One bottle provides relief for two people!
What's included:

1 bottle
1 Comb 
1 Shower cap                                                                                                                
Natural Ingredients
16 oz Bottles
Proudly made in the United States, ClearLice is the gentle and effective way to get rid of lice and keep them from coming back. Order now and enjoy a lice-free life!
FEATURED PRODUCT
THIS IS WHAT YOU NEED TO BE LICE FREE IN 1 DAY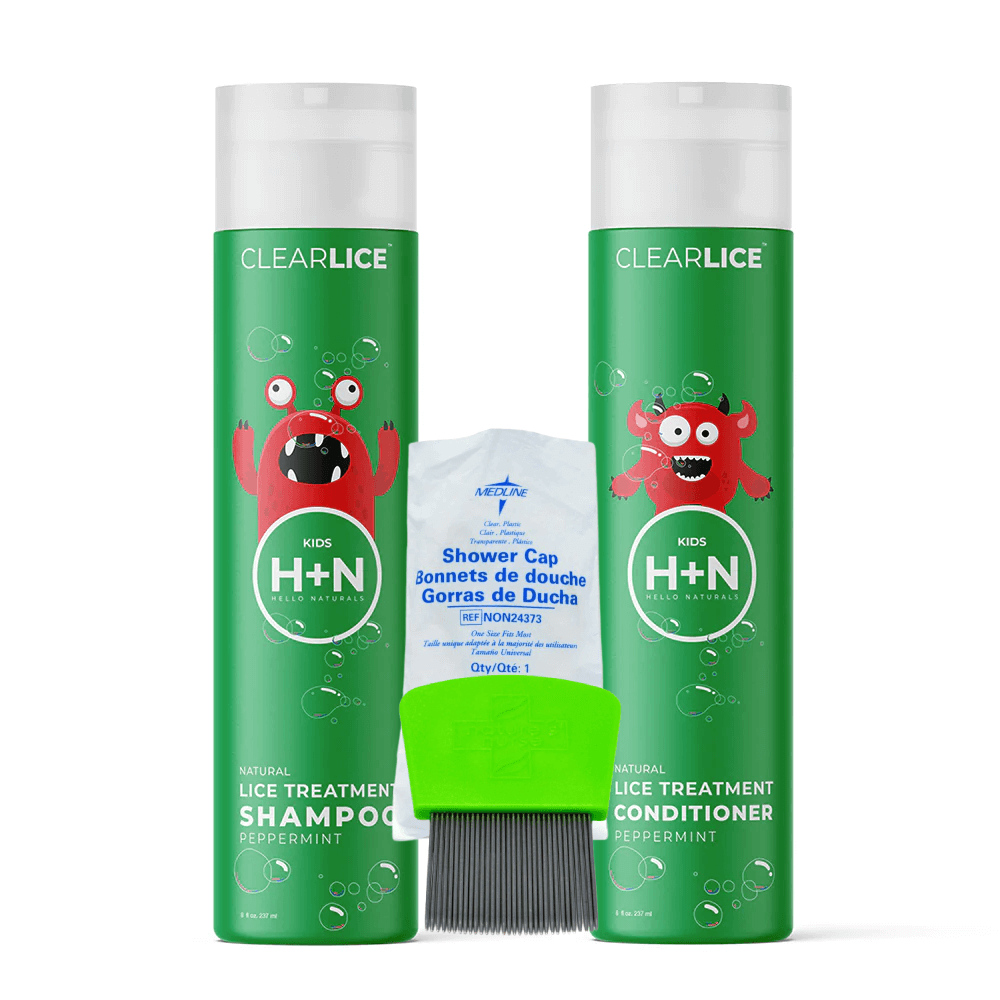 Save $15.05
---
Our one day head lice treatment kit with comb & cap makes lice treatment quick, easy, and effective. Get rid of lice, super lice and nits with our shampoo and conditioner kit. One kit comfortably treats 2 people!
Get Rid of Head Lice, Super Lice and Nits
Treats 2 person
Natural Ingredients, Skin Friendly
One Treatment shampoo 8 oz
One Treatment Conditioner 8oz
One Comb
One Cap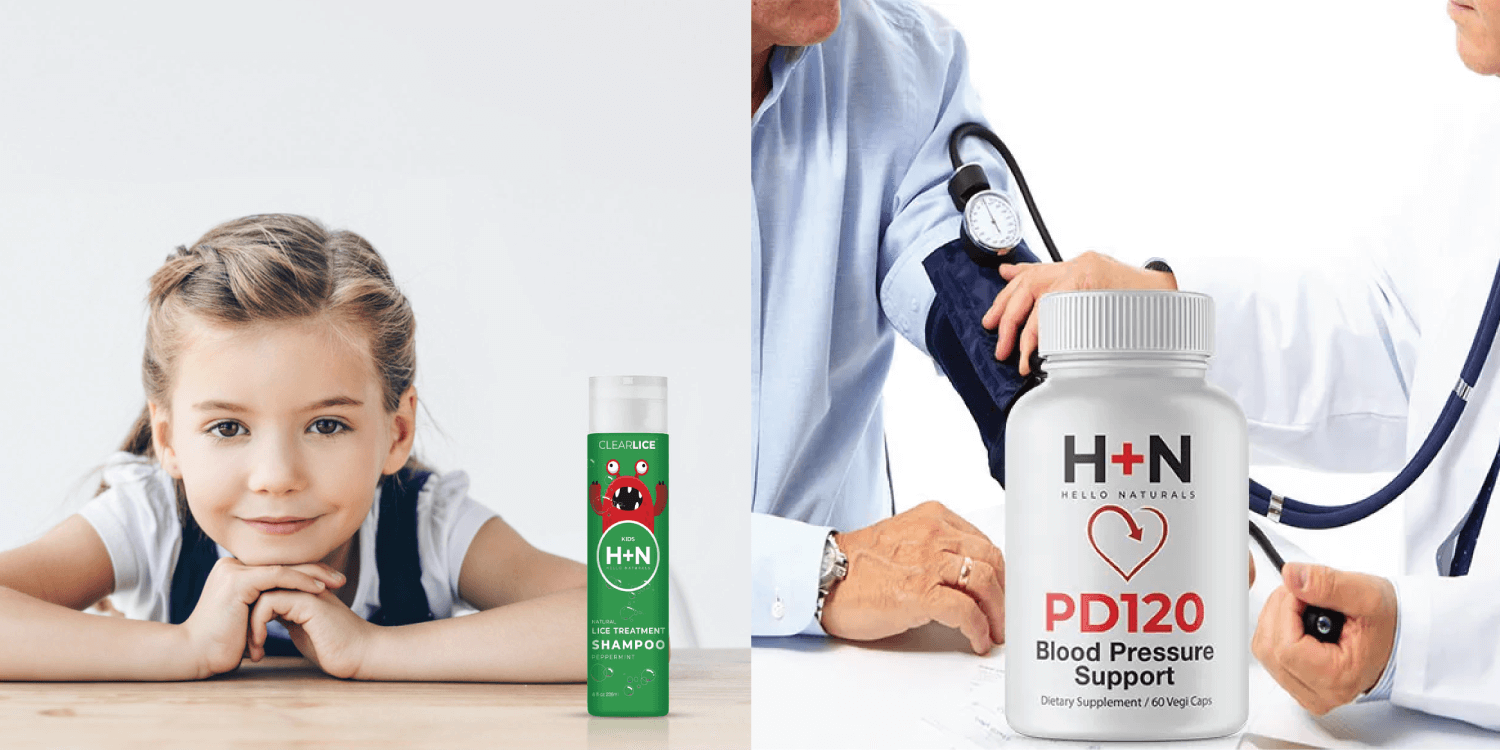 KEEPING YOU AND YOUR FAMILY HEALTHY ALWAYS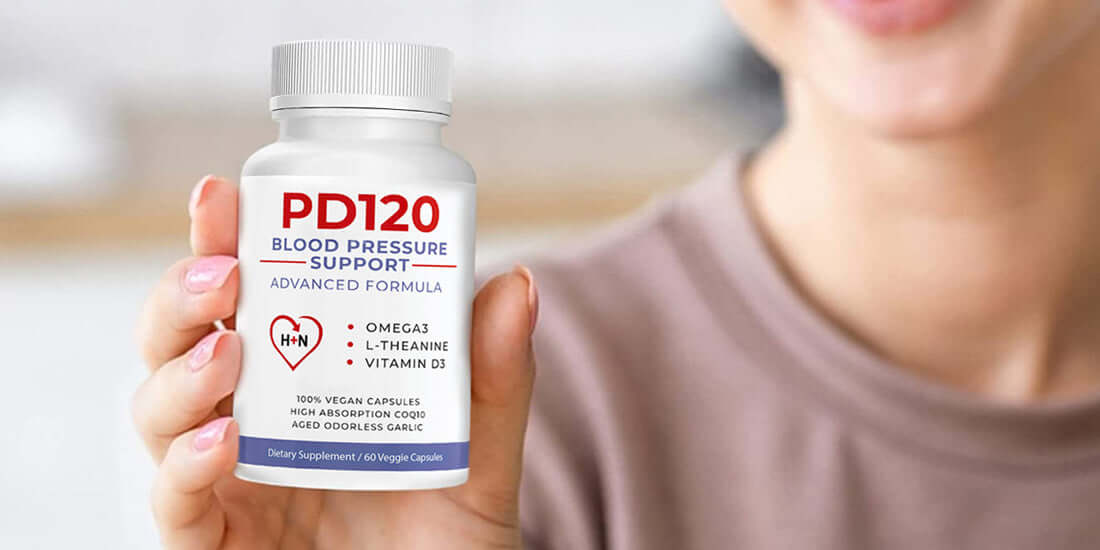 PD120
natural bp supplement for healthy living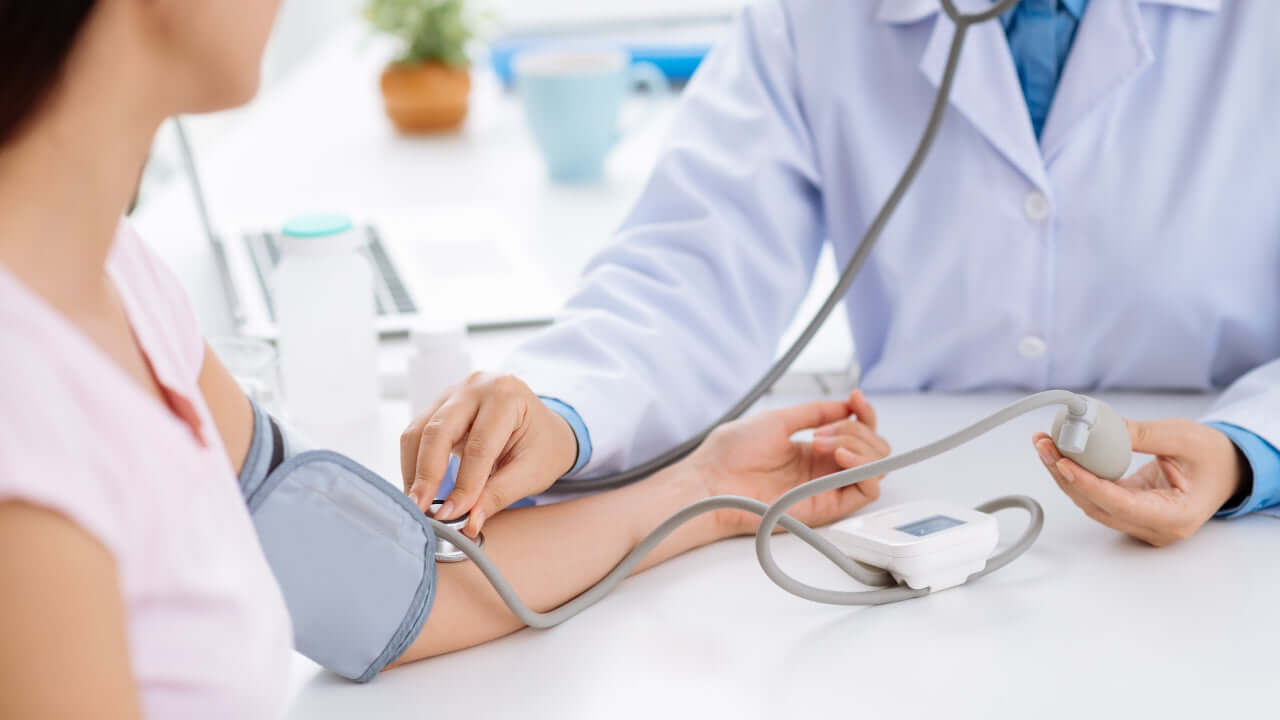 HELLO+NATURALS
STAY ABREAST WITH YOUR BLOOD PRESSURE LEVEL!
Pressure Down PD120®
Pressure Down PD120 is the ultimate choice for those looking for a natural and effective way to support their cardiovascular health. Don't miss out on this opportunity to prioritize your health - order yours today.
Featured collection
Blood Pressure Support