Article: 5 Tips for Natural Head Lice Treatment and Prevention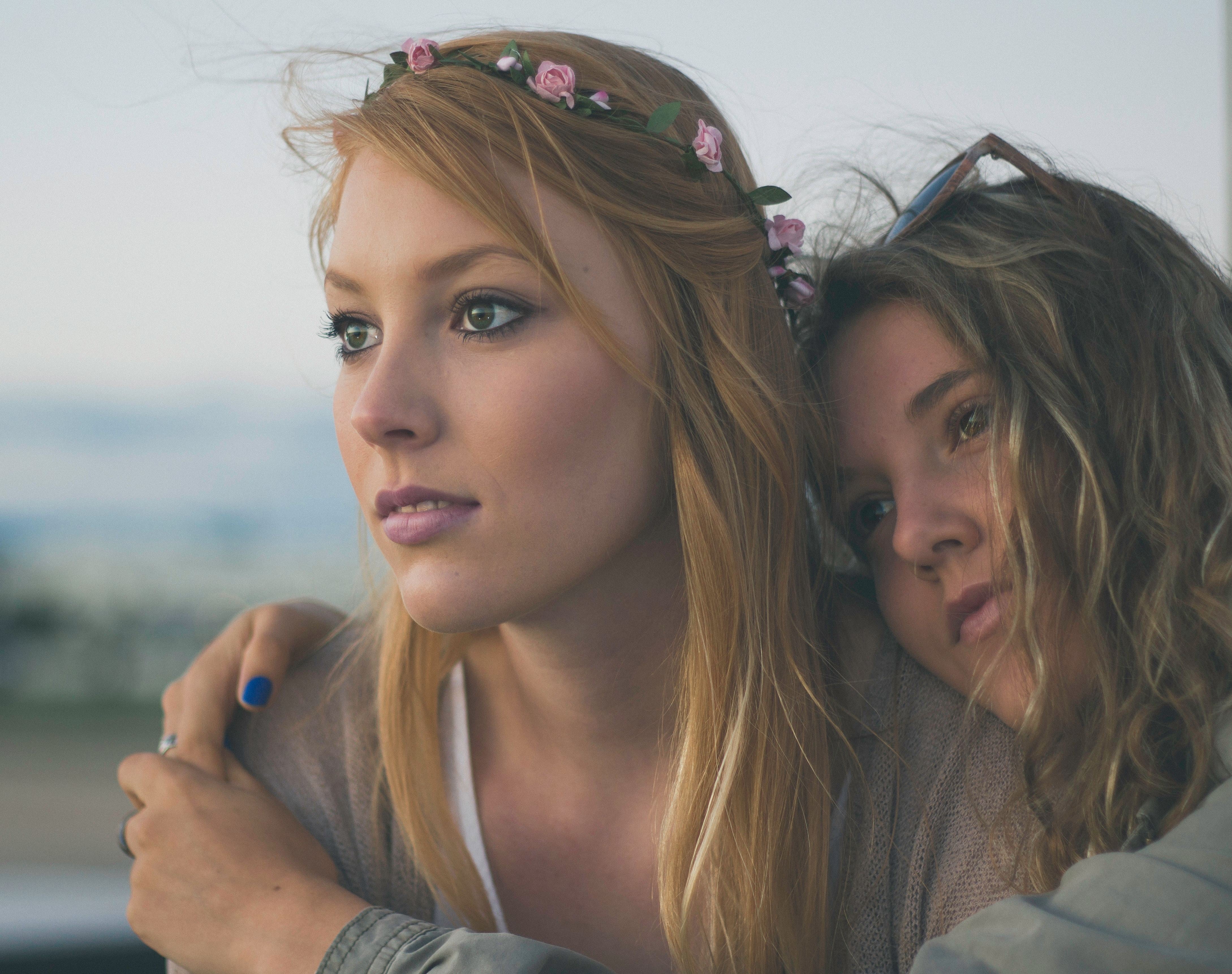 5 Tips for Natural Head Lice Treatment and Prevention
Super Lice have now been reported on MSNBC. Their thicker exoskeletons stop traditional lice shampoo and home head lice remedies from working.
Lice in children occur millions of times annually around the world and though there are many remedies for head lice out there, only one has cured thousands of victims while still being a natural lice treatment: ClearLice.
The enzymes and natural botanicals formulated in ClearLice will work immediately to kill lice and melt the glue that binds them to hair.
Here are :
Purchase

all-natural lice treatment

products from ClearLice.
It's the most effective, natural way of removing an entire colony of the parasitic insects.
Most shampoos that

get rid of lice

contain harsh chemicals and are dangerous for children. Even a single application can cause an allergic reaction.
Oil and grease-based products rarely work to drown the entire infestation of head lice. A natural, enzyme-based product will work more effectively.
Household remedies for head lice are rarely able to eradicate the entire infestation. Use a good comb to remove dead nits and lice eggs.
Stronger strains of head lice have been discovered since harsh chemicals were added to the formulas of most available treatments. The natural enzymes in ClearLice force hair lice to molt, leaving the louse exposed long enough for the natural botanicals to kill it.
There is no guarantee that other head lice treatments will begin to work within seconds and cure the worst infestations within 3 minutes. If every louse and nit are not completely removed from the hair, a new infestation of lice eggs will hatch.
Use ClearLice with our money-back guarantee and be lice-free by tomorrow!