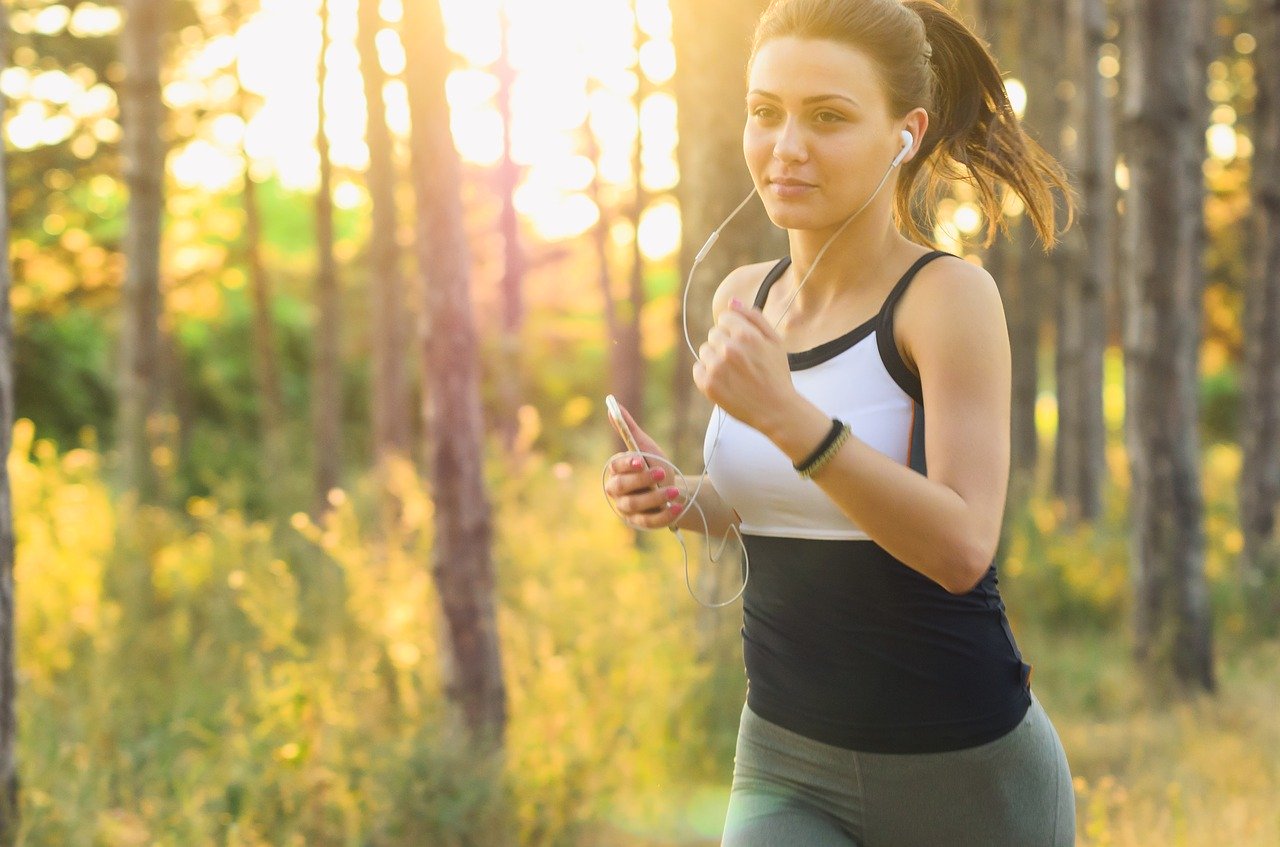 How to Fight the High Blood Pressure Epidemic
High blood pressure is without a doubt one of the most worrying health trends of our times. The fact that most people who have high blood pressure tend to ignore it should be reason enough to place a higher emphasis in raising awareness when it comes to the dangerous effects associated with this terrible condition. High blood pressure affects millions of Americans every year and while this condition and its effects are usually associated with people who are 40 years or older, it is important to acknowledge that the only way in which this epidemic will be wiped out is by raising awareness in our kids and teens today.
Educate on High Blood Pressure
The way things are today, it might seem like an exercise in futility to discuss the effects of high blood pressure in children when the groups who are at risk are middle age adults and seniors. But one of the things we can do today in order to reduce the spread of this epidemic is keep our kids and teens fit by promoting daily physical activity and healthy feeding habits in order to reduce their risk of suffering conditions associated with high blood pressure in the future.
If you have children of your own, it should not be a secret that children and teens in general typically have very high levels of energy. This is why channeling this energy in the form of a physical activity or a sport is a win-win for parents. On one hand, it will help promote a healthy lifestyle with plenty of physical activity (especially if they follow up this activity or sport with other outside activities) and it will help them channel this energy into a more positive activity, helping parents deal with the high levels of energy that are so typical in children.
Keeping Fit and Active to Avoid High Blood Pressure
Now, you are probably thinking: what is the best activity or sport for my children? And that is a question that only you and they can answer. We usually do not recommend trying to encourage only one type of activity in children as they will find themselves disillusioned and afraid to disappoint their parents if they don't excel at it. We believe that no matter what type of physical activity your children prefer, you should encourage them to stay fit and promote a healthy lifestyle at home.
But what happens when children do not display the typical levels of energy associated with children their age? Unfortunately one of the most common health problems in children nowadays is child obesity. The lack of a positive role model at home that promotes physical well-being, along with a diet that focuses on foods high in sodium and saturated fats has facilitated the spread of childhood obesity.
These children will usually end up becoming adults that do not put a huge emphasis on their well-being and as we all know obesity is one of the main risk factors when it comes to hypertension and high blood pressure. Hypertension and obesity are a combination that can lead to stroke, heart attacks and other heart conditions that can quickly turn lethal. If you have children at home.
Natural Blood Pressure Supplements
It is very important to set a good example today and encourage children to stay healthy by promoting a healthy lifestyle with lots of physical activity, a diet rich in fiber, good fats and vitamins and minerals. While it is essential to eat a good diet and exercise, some people may need a little extra assistance in maintaining a blood pressure levels. In these cases – you can take a natural supplement like PD120. PD120 can help maintain healthy blood pressure levels and it contains a natural compounds and elements.
We understand how difficult it is to be a parent in this day and age. After all, there are a lot of situations that we are usually not prepared for. However, our responsibilities as parents have not changed much and it is still very important for us to contribute to the well-being of our children. By setting the right example to follow at home and promoting healthy feeding habits as well as an active lifestyle, we are giving them the tools they need in order to become healthy, productive adults who will not need to do anything else to win the battle against high blood pressure. Remember that raising awareness is one of the easiest, most important things we can do to battle this terrible epidemic that is still hurting millions and millions of Americans and sharing information with our children is just the first step in a long journey, but it is definitely a step in the right direction.