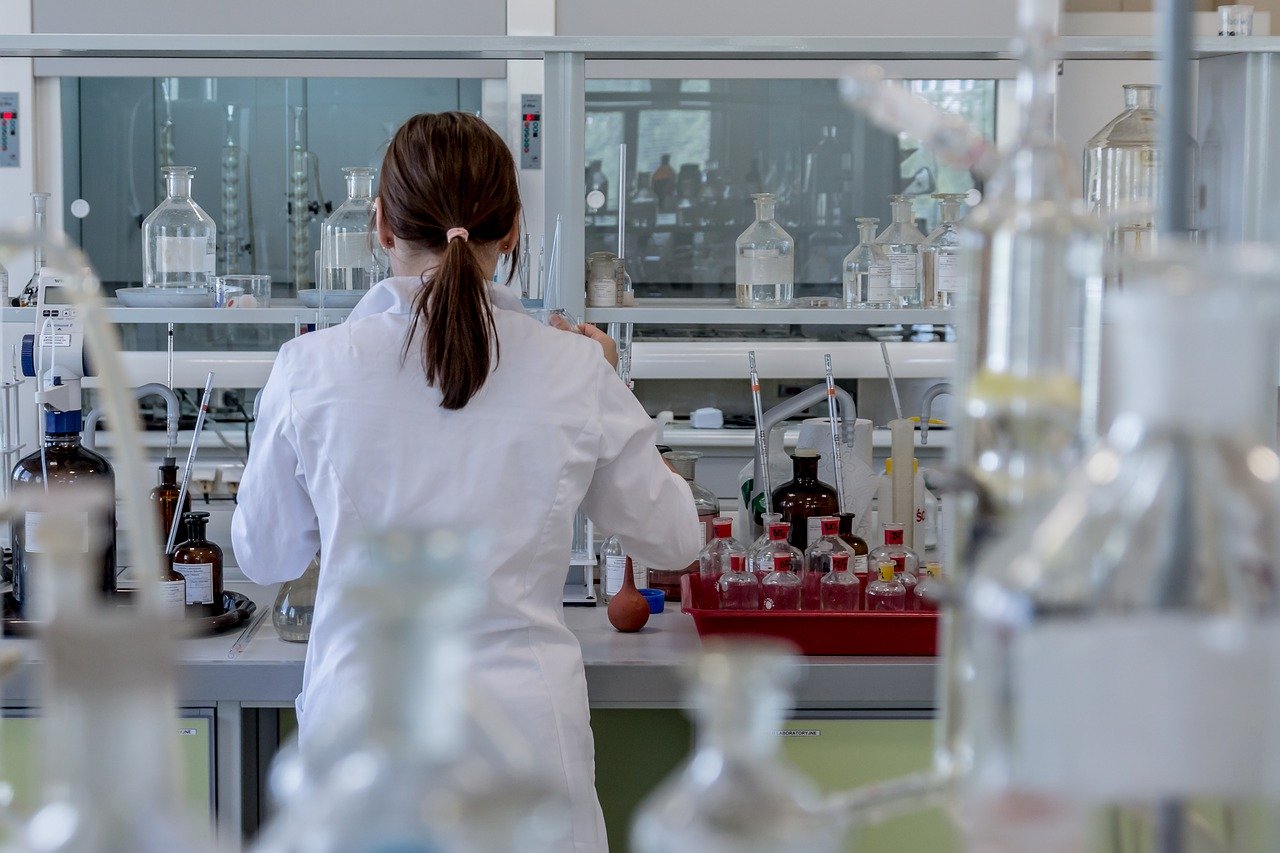 Team-Based Approach Extremely Successful For High Blood Pressure
A new approach for high blood pressure treatment based on teams has led to an improvement of over thirty percent in patients suffering from hypertension at a Rochester clinic. The study, published in the Journal of The American Society of Hypertension has found out that this approach is extremely successful when dealing with patients who belong to a minority or that are in the lower-income brackets as they typically face a large number of barriers when it comes to getting effective treatment for hypertension and heart diseases. This will come as great news for patients in the United States as currently over one third of the adult population suffers from hypertension and it will also do wonders for doctors and healthcare professionals as they work towards improving the current treatments available to those patients.
The development of this new treatment started when a number of clinical teams were developed in Rochester; these teams were integrated by qualified staff which included doctors, pharmacists and nurses who came together to help patients treat their hypertension effectively while teaching them how to maintain healthy blood pressure. The pharmacists in charge of these patients implemented new strategies which included the use of pill boxes as well as setting up automatic refills for patients which also sent reminders to family members. The pharmacists also worked together with nurses and physicians to develop a pill-taking regime that took the needs of their patients into consideration in order to effectively schedule medications.
The nurses who participated in this study were in charge of supervising patients and making sure that they took their medications on time while keeping a close eye on the dosage. They also helped patients monitor blood pressure levels and offered advice on healthy eating habits as well as highlighting the importance of staying active regularly.
Finally, the physicians taking part in this study, were in charge of assessing the physical effects of maintaining healthy blood pressure levels while recommending lifestyle changes that could further improve the health of their patients.
The study was conducted between 2010 and 2014 and it was led by Dr. Robert J. Fortuna who was in charge of collecting and analyzing blood pressure data for each patient for a period of four months. After analyzing these results, the study concluded that this team-based approach resulted in an improvement of over 30 percent for patients struggling with Stage 2 hypertension.
As mentioned before, this team-based approach will benefit low-income patients and minority groups who typically are unaware of their blood pressure levels and the effects that hypertension could have on their bodies and their circulatory system as having healthy blood pressure typically reduces the risk of heart attacks, strokes, aneurysms, kidney failure and several other diseases that could prove to be deadly if left untreated.
Dr. John D. Bisonago, president of the American Society of Hypertension also highlighted the importance of the findings as they provide valuable data that could be used in the future by physicians and health care professionals to diagnose and treat hypertension while bringing attention to a problem that kills millions and millions of Americans every year.
In a regular clinical environment patients are used to being treated on an individual basis. However, this model makes it very difficult to address all the clinical and medical needs of a patient in a reduced window of time, this is why this approach could be revolutionary as doctors attempt to develop new, more effective methods to treat their patients. By working together, a group of healthcare professionals and their patients can cover a wider range of health issues while minimizing roadblocks and prioritizing the needs of these at-risk groups?
And while prior studies have already highlighted the benefits of working in groups, this study in particular demonstrates that these benefits are not exclusive to a highly-controlled environment and that they can actually help patients in a real-world setting. The project which was funded by a grant from the Rochester Health Foundation has proven to be extremely successful and the results drawn from the study were very clear to the experts working on this case.
Hopefully, the results of this study can have impact in the real world and benefit those who need it the most. Regardless of whether doctors in the future move towards a team-based approach or maintain the current individual approach, it is very important to understand the dangers of hypertension and how to minimize the risk of developing a more serious condition.