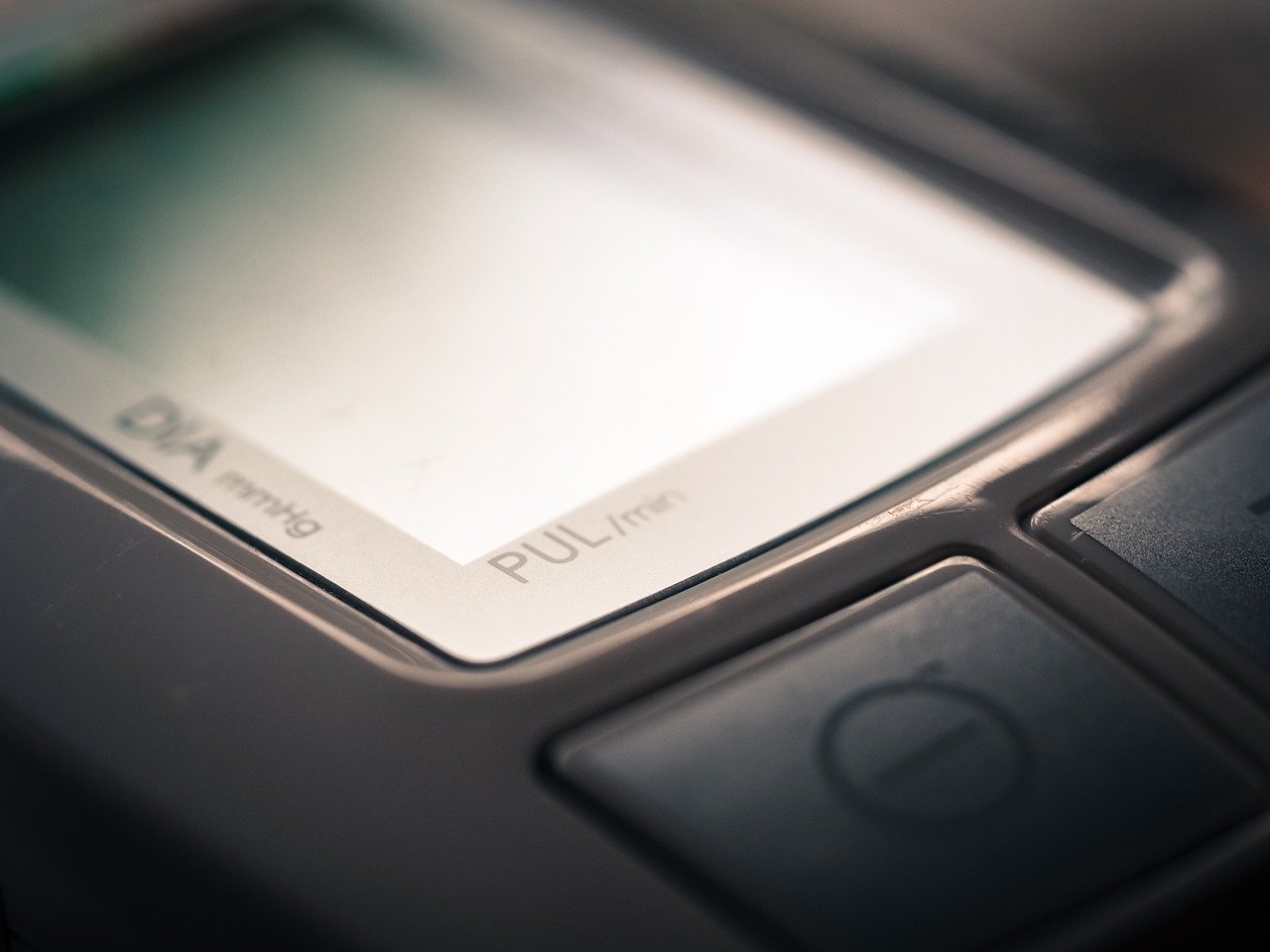 The 3 Best Blood Pressure Monitors for your Home
One of the greatest misconceptions when it comes to healthcare involves the role of patients in treating a disease or a condition; while some people believe that it is the physician's role to keep a close eye on the condition of his or her patients, we need to remember that our role as patients should be an active one and never a passive one. This is especially true when dealing with a condition like hypertension which is known as the silent killer due to the large number of people that die from conditions related to hypertension every year.
In an effort to encourage patients to take a more active role in their blood pressure treatment, there are several companies out there that have created blood pressure monitors that you can have at home that will easily help you get your levels instantly. Instead of having to go to the doctor's office or a clinic to get your readings, you can get your levels and track them while determining what the best course of action is.
If you've been thinking about getting a home monitor for your blood pressure but you're not sure where to begin, we've listed three safe, affordable choices that can help you pick out the best blood pressure monitor.
Omron 10 Series Blood Pressure Monitor
The Omron 10 series is by far one of the best, most affordable monitors that you can purchase for your home, in fact this monitor has some of the features that are only available on monitors that are much more expensive. For example, the 10 series features a contoured wide range cuff. An adjustable cuff that fits comfortably will give out more accurate readings and operating this monitor is extremely easy; all you have to do is fit the cuff and press one button.
The device is also compatible with a mobile app which can be used to monitor and track your daily readings and also has some advice on general things that you can do to lower your blood pressure levels. The app also allows you to export the data to an excel sheet which makes it much easier to keep track of your levels.
The Omron 10 series also works as a heart monitor which is a nice feature, especially for those patients trying to keep track of their heartbeat and the accuracy of its reading is the same you would get from a much more costly monitor.
Blood Pressure Monitor by Vive Precision
Out of the three blood pressure monitors featured on this list, Vive Precision's monitor is by far the most affordable. Its price tag of $29.99 will be extremely appealing to those patients who wish to get accurate blood pressure readings without breaking the bank. Of course, this means that the monitor serves one purpose only and that is to get your blood pressure reading, but if you don't need any of the bells and whistles that other monitors are known for then this product will be perfect for you.
One of the things that we liked the most about this monitor is that the cuff is easily adjustable and that the monitor itself features a very bright LCD screen that is extremely easy to read, even in poor lighting conditions. The device can also track up to 125 measurements per user, which means that you can keep an accurate track of your readings and the monitor features support for two users.
Panasonic EW3109W Portable Upper Arm Blood Pressure Monitor
This Panasonic monitor is a fine piece of engineering that has a lot of small features that you wouldn't expect from a monitor but that are sure nice to have. For example, once the monitor detects a reading of over 139/89 it will automatically start flashing its screen to indicate a possible case of hypertension. Its built-in memory has the capacity to store over 90 readings for 2 users and the device itself features a very portable screen/cuff combo that is also easy to store. One of the things that Panasonic monitors are known for is their accuracy and this is clearly the case with the EW3109W as it is widely known for its accuracy and its digital filter sensor that rely on a high-quality oscillometric system that can get a reading that is accurate within 3mmHG. While this device is considerably more expensive than most of the devices available in the market, we believe its high degree of accuracy is worth paying for.
Treating Blood Pressure Naturally
We believe that monitoring your blood pressure levels and tracking them into a diary can easily help you realize just how beneficial PD120, a natural supplement, is for people that want to maintain healthy blood pressure.
PD120 is made with natural ingredients and will help maintain healthy blood pressure levels. There are no negative side effects, it is safe, and it works quickly. Most patients see results within 10 days of consistent use.